#AskAniva
Get informed & learn everything you need about aging & Autoimmune Diseases
Aniva Pharma is the first OTx (prescribed non-prescription products) in the field of Health in Greece.
The company focuses on specialized and demanding therapeutic categories such as: Neurology, Rheumatology, Gastroenterology Endocrinology & Ophthalmology, with the aim of contributing to the treatment of important unmet needs of patients as a shield in chronic & autoimmune
With its research focus on natural biomolecules, Aniva is at the forefront of European companies, which invest in the development and documentation (clinical studies) of specially designed FOOD-medicines that contribute both to the stabilization of patients as a shield in the years & autoimmune diseases as well as in treating the symptoms and by extension in improving their quality of life.
Nutraceuticals is a term derived from the combination of the words "nutrition" and "pharmaceutical" and was coined in 1989 by Stephen De Felice.
By the term nutraceutical we define those biomolecules that provide health and medical benefits, including prevention and treatment.
A food drug is a food or part of a food, which, in addition to its basic nutritional value, causes particularly beneficial health effects as it contains substances with a medicinal effect.
Foods differ from nutritional supplements in the following ways:
Food supplements complement the diet, but at the same time aim to prevent and/or treat a disease.
Nutraceuticals are used either as individual ingredients or as a mixture of ingredients. The use of food drugs as an attempt to achieve the desired therapeutic effect, with the least possible side effects, compared to other therapeutic agents, is constantly gaining ground.
OTx
By the term OTx we define "recommended non-prescription foods".The definition OTx consists of OTC (Over the Counter) and x from Rx (where Rx stands for prescription drugs). "Rx: A medical prescription. The symbol "Rx" is usually said to stand for the Latin word "recipe".
In conclusion OTx we could define the clinically proven food medicines
Neurology
Ophthalmology
Endocrinology
Gastroenterology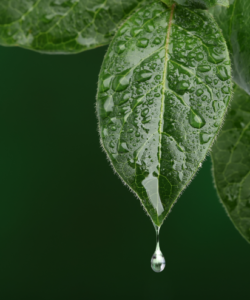 Neurology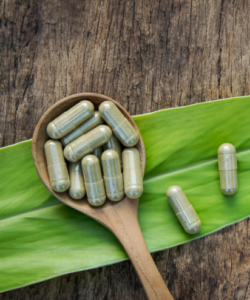 Ophthalmology
Rheumatology
Endocrinology
Gastroenterology